Rua
Kanohi
Title
Mask of Wisdom
Powers
Levitation,
Water Breathing,
and X-Ray Vision
User(s)
Wairuha (Formerly)
Pronunciation
ROO-uh

The Kanohi Rua was the Great Mask of Wisdom. It gives its' user the powers of Levitation, Water Breathing, and X-Ray Vision. The powers can be activated simultaneously or separately.
Example Usage
Edit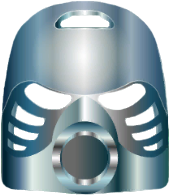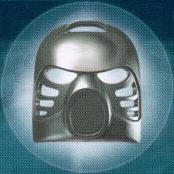 Although it has been often shown in various visual media as being in the shape of a silver Great Kanohi Hau, this mask actually manifests in the shape of a silver Great Kanohi Miru.
Ad blocker interference detected!
Wikia is a free-to-use site that makes money from advertising. We have a modified experience for viewers using ad blockers

Wikia is not accessible if you've made further modifications. Remove the custom ad blocker rule(s) and the page will load as expected.